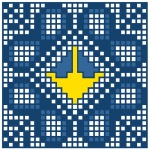 Special Ukraine Tours
Kiev Tours | Tour Guide


Ukraine Tours with Tour Guide for 105 Percent Satisfaction!

Kyiv Tour Guide | +38 050 936 96 80 |
contact@ukraine-kiev-tour.com
Private Railroad Cars Rental in Ukraine | Hire VIP Railway Coach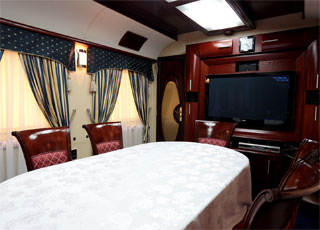 Ukrainian Railways offers Private Railroad Cars Rental for individual tourists and business groups in Ukraine with possibility to hire VIP railway coach in Kiev, Lviv, Odessa, Kharkiv and Dnipro.
Private Railroad Car is a railway hotel for 5-10 passengers with a Double Room for 1-2 VIP persons and 4-8 beds for accompanying personnel.
Private Railroad Cars Characteristics
- large conference room equipped a couch, computer, audio and video equipment
- sleeping compartments with a bed, desk, wardrobe, air conditioning, bathroom
- kitchen equipped with a refrigerator, microwave and electric stove
- rooms for security, service or accompanying personnel
Order railway transfers between cities of Ukraine by Private Railroad Car is possible 5 working days prior to departure. The request should specify information such as the date of departure, departure station, destination station and confirmation of one way or return trip - on e-mail: contact@ukraine-kiev-tour.com or call +38 050 936 96 80 (WhatUp and Viber).
Total cost of Private Railroad Car Rental is considered individually depends on travel distance, departure date, one way or return trip and type of private railroad car.
Private Railroad Cars Rental in Kiev
Kiev Private Railroad Car № 032-70105
Double Room - 1-2 passengers
Number of beds for accompanying persons - 6
Conference Room - 8 seats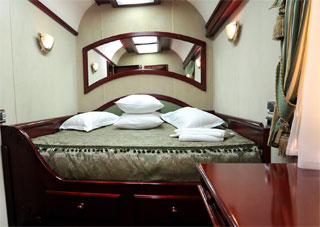 Private Railroad Car Double Room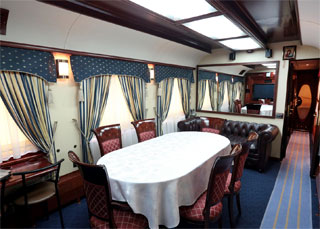 Private Railroad Car Conference Room



Private Railroad Car Bathroom
Kiev Private Railroad Car № 032-70162
Double Room - 1-2 passengers
Number of beds for accompanying persons - 6
Conference Room - 10 seats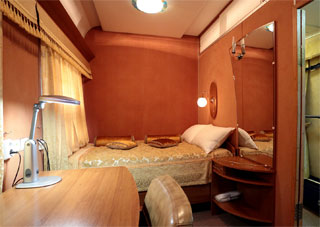 Private Railroad Car Double Room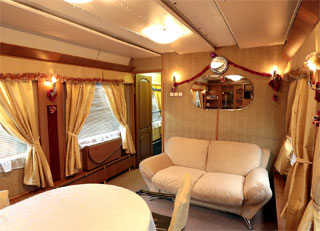 Private Railroad Car Conference Room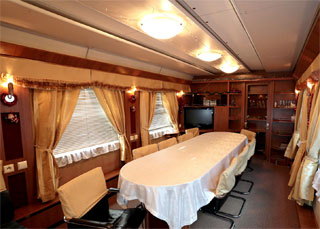 Private Railroad Car Conference Room

Private Railroad Car Bathroom
Kiev Private Railroad Car № 032-70311
Double Room - 1-2 passengers
Number of beds for accompanying persons - 4
Conference Room - 10 seats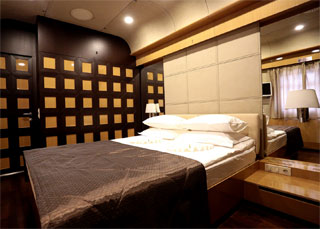 Private Railroad Car Double Room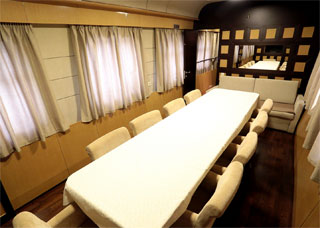 Private Railroad Car Conference Room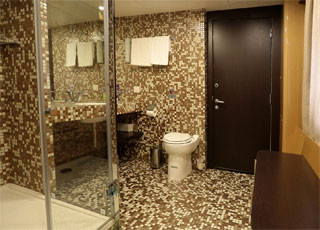 Private Railroad Car Bathroom
Private Railroad Cars Rental in Lviv
Lviv Private Railroad Car № 036-70007
Double Room - 1-2 passengers
Number of beds for accompanying persons - 4
Conference Room - 10 seats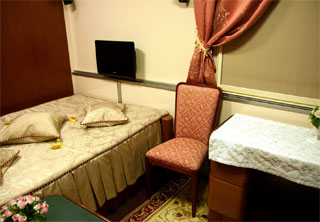 Private Railroad Car Double Room



Private Railroad Car Conference Room



Private Railroad Car Conference Room
Lviv Private Railroad Car № 035-70009
Double Room - 1-2 passengers
Number of beds for accompanying persons - 4
Conference Room - 7 seats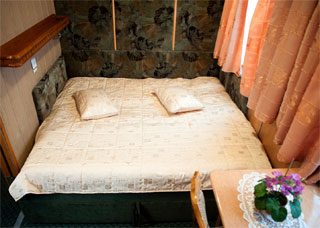 Private Railroad Car Double Room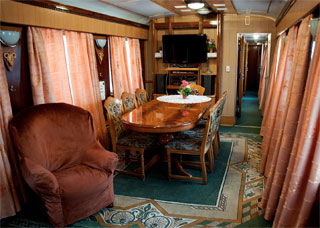 Private Railroad Car Conference Room

Private Railroad Cars Rental in Odessa
Odessa Private Railroad Car № 040-70090
Double Room - 1-2 passengers
Number of beds for accompanying persons - 8
Conference Room - 10 seats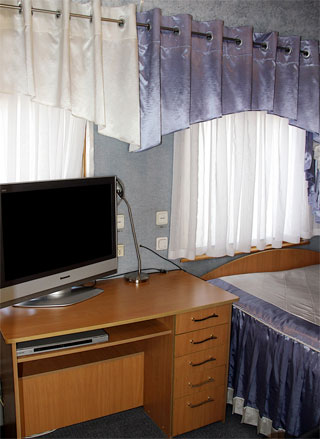 Private Railroad Car Double Room



Private Railroad Car Conference Room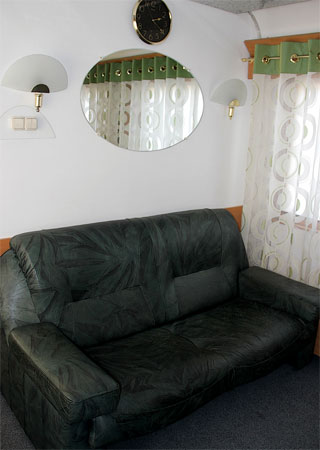 Private Railroad Car Conference Room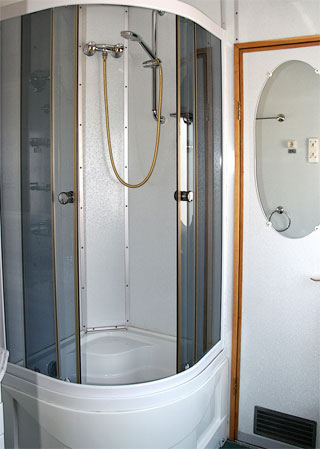 Private Railroad Car Bathroom
Odessa Private Railroad Car № 035-70009
Double Room - 1-2 passengers
Number of beds for accompanying persons - 8
Conference Room - 8 seats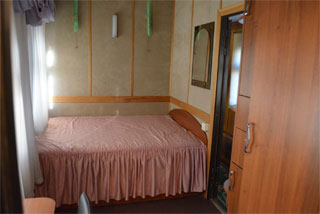 Private Railroad Car Double Room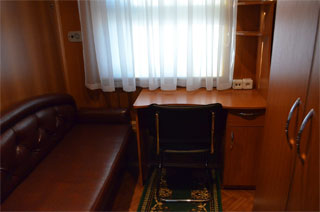 Private Railroad Car Private Cabinet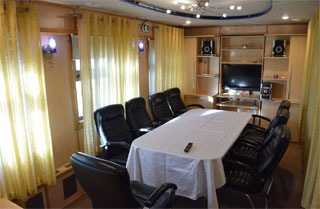 Private Railroad Car Conference Room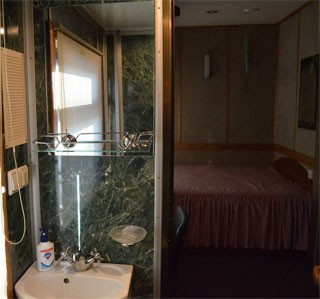 Private Railroad Car Double Room and Bathroom


Private Railroad Cars Rental in Kharkiv
Kharkiv Private Railroad Car № 043-70771
Double Room - 1-2 passengers
Number of beds for accompanying persons - 6
Conference Room - 10 seats


Private Railroad Car Double Room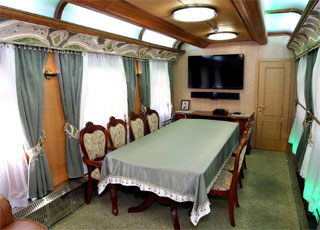 Private Railroad Car Conference Room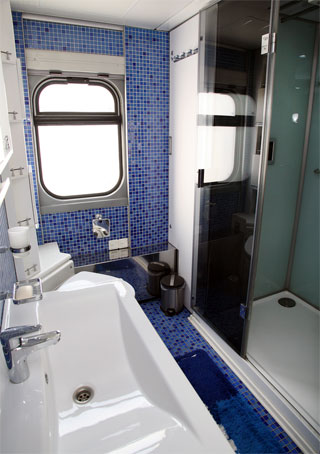 Private Railroad Car Bathroom
Private Railroad Cars Rental in Dnipro
Dnipro Private Railroad Car № 047-70004
Double Room - 1-2 passengers
Number of beds for accompanying persons - 6
Conference Room - 10 seats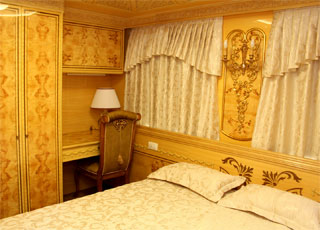 Private Railroad Car Double Room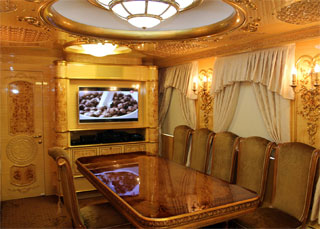 Private Railroad Car Conference Room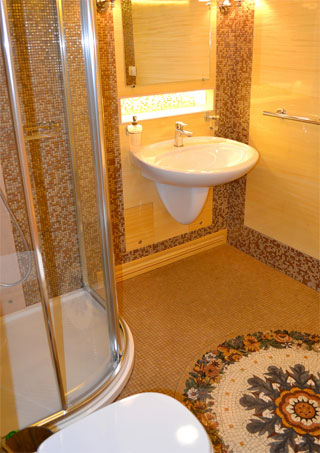 Private Railroad Car Bathroom

Dnipro Private Railroad Car № 045-70008
Double Room - 1-2 passengers
Number of beds for accompanying persons - 6
Conference Room - 10 seats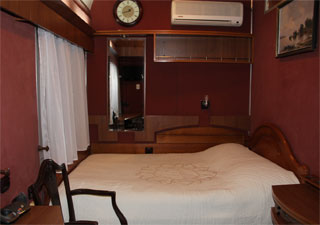 Private Railroad Car Double Room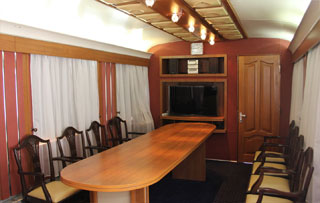 Private Railroad Car Conference Room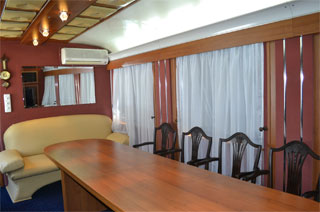 Private Railroad Car Conference Room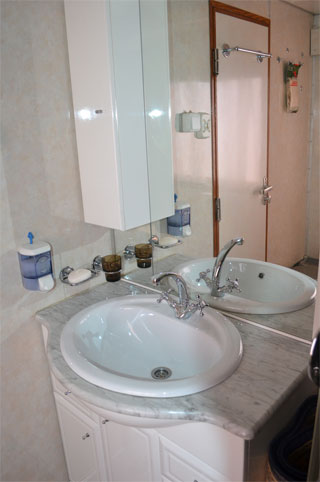 Private Railroad Car Bathroom
| | | |
| --- | --- | --- |
| | - please, look at reviews of tourists about our tours | © 2011 - 2021 All rights reserved |